Happy Holidays
and
Best Wishes for 2018
2017 was a rewarding year for Regio Lease, our 14th year as an increasingly successful international CAMO and consultancy company! We forged many new relations and consolidated existing alliances with customers, partners and friends around the world.
We are grateful for your contribution to our success this past year, and are very honored to have been entrusted to manage 100 aircraft!
Let's raise a toast to yesterday's achievements and tomorrow's brighter future. The team at Regio Lease wishes you a wonderful New Year filled with abundance, joy and treasured moments, and may 2018 be your best year yet!
Happy New Year 2018
from your friends at Regio Lease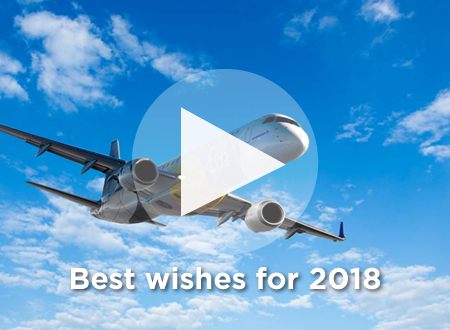 Supporting your needs for excellence...